Commercial / Heritage Works
At Victorian Roofing Service we specialise in a complete range of commercial / heritage roofing solutions including new roofs, roof repairs, and re-roofing. After working on some of Melbournes most prestigious projects, we understand that our commercial / heritage clients need much more from their roofer than just value for money.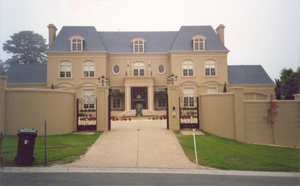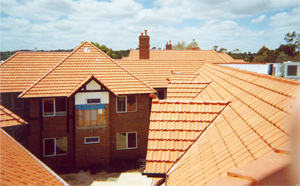 Our professional team work closely with CSR to provide roofing solutions and specifications of the highest quality products ensuring all roof tiles will perform as designed.
That why we are known throughout the industry as the roofing company that is dedicated to delivering quality roofing solutions that stand the test of time year after year, with a reputation that has been built based on quality workmanship, competitive prices and reliable customer service.